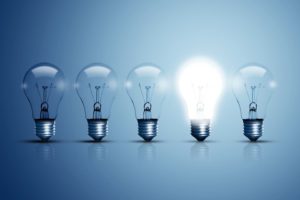 650 Words
That's how many words you have to tell your story and convince the person reading your essay that they should accept you.
While this task often seems daunting to rising high school seniors, it's absolutely possible to do if you follow these steps:
Identify your strengths, talents, and interests.
Decide on the message you want to convey.
Brainstorm 2-3 ideas for each prompt. (Click here for the Common App prompts.)
Decide which prompt will best allow you to convey your message.
Think about a time in your life that brings your message to life.
Write.  Don't overthink it.  Don't worry about spelling or grammar or structure or how many words you've written.  Just write.
This is NOT an English class essay. It does not need to have an intro, body, and conclusion.
Read your first draft. Make sure it conveys your message.
Edit. Focus on the content first. Then fix the spelling and grammar mistakes.
Ask someone who knows you well to read it. Does it convey your message?  Does it sound like you?
If necessary, edit it again.
Ask someone who's good at grammar and spelling to check it for mistakes.
Make any last changes.
Upload it to your application.
Smile! You can cross "Write my essay" off your college application to-do list.
Need help writing your essay?  Contact me, and I'll help you tell your story.