The right college or career is waiting for you.
The challenge is finding it.
Square Peg Square Hole Coaching guides college applicants and career seekers toward finding the right fit by identifying and using their strengths.

College Admissions Advising
Making the college application process easier with personalized, strategic consultation and direction.
Create a targeted college list
Develop applications that showcase your strengths and interview skills to wow them in person
Write essays that capture your unique capabilities

Career Counseling
Providing individual, targeted guidance and tools for taking that leap into your next stage of life.
Find the career that's right for you
Create door-opening, professional resumes and cover letters
Develop skills to ace every interview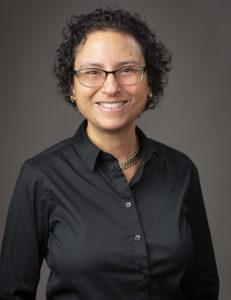 "I love guiding clients to that 'aha' moment – the one in which they find their passion, get into a college they love, or land their dream job."
– Eleanora Ferrante
Hear What Our Clients Have to Say..
I was looking to make a career change and as a Career Coach, Eleanora helped me figure out who I am and where I needed to be. She was patient and kept me on track and guided me to new career options. I learned about my strengths and weaknesses and Eleanora helped me focus on my love for travel. I now am a Travel Advisor at Protravel in Westbury. I am grateful to Eleanora for helping me to discover the new me. I couldn't have made this life-changing choice without her !
Doreen Boehme