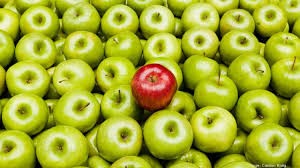 It's hard to believe it's the half-way point of senior year!  Before you start the count-down clock to graduation there are a few things you still need to do …
Make sure your guidance counselor sends your midyear report to all of your Regular Decision schools and any Early Action or Early Decision schools that deferred you into the Regular Decision applicant pool.
If you haven't already, you can send a LOCI (Letter of Continued Interest) to any EA/ED school that deferred you.
Take advantage of any new awards, achievements, and activities.  You can use them as a way to connect with the schools you are still waiting to hear from.  Send the admissions counselors an "Update to my application" email describing the award, achievement, and/or activity as well as your updated GPA (assuming of course that it's trending up). This includes academic, athletic, performance, and service awards.  If you've competed and done well in any academic, athletic, club, or performance competition, you can send this information as well.  The goal is to move your application up in the pile with new and relevant information.